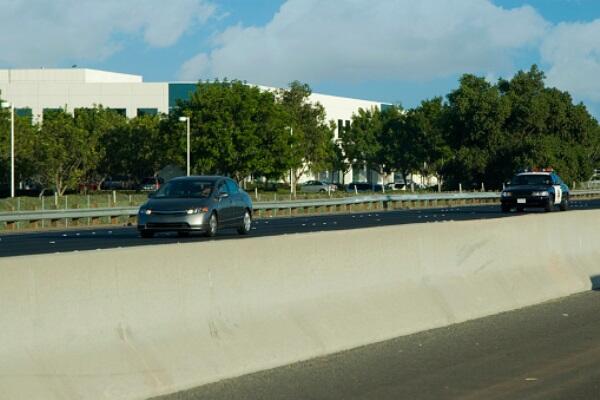 Three Guys Horribly Botch a Robbery and are Headed to Jail . . . All for a 30-Pack of Tecate
Three 19-year-olds in Covina, California were arrested for stealing a 30-pack of TECATE.
And they botched the robbery about as much as you can.
After they stole the beer from a convenience store, they all hopped into a car and tried to drive off. An employee from the store jumped on the hood of their car . . . but he ended up getting thrown off when they rammed into a curb.
They all took off running in different directions. The police quickly grabbed two of them . . . and the other one ran through a CAR WASH. Literally, through the car wash. He got soaked by the rollers and everything . . . THEN he got caught.
The three guys are named Andy Huynh, Nicholas Kalscheuer, and Nicholas Fiumetto. All three are looking at charges of robbery, assault with a deadly weapon, and resisting arrest.
Photo courtesy of Getty Images.