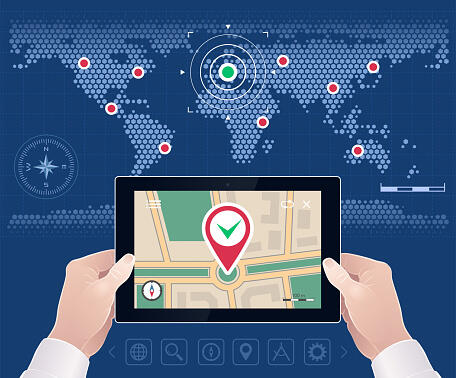 Thieves StealBunch of GPS Trackers . . . Which Easily Leads the Cops to Them
Of ALL the things to steal, these guys accidentally took the ONE product that was literally designed to rat them out.
Two thieves broke into a tech company in Santa Clara, California last week.
They stole some beer out of the fridge, and then they took about $18,000 worth of little devices . . . and apparently they thought they were cell phone chargers.
But they weren't. They were GPS TRACKERS.
So when the company realized what was missing, they gave the police their tracking software . . . and the cops pinpointed the EXACT location of the thieves.
They were arrested a few hours later.
Photo Courtesy of Getty Images.