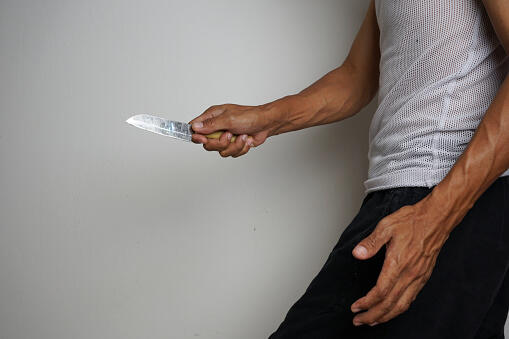 Man Stabs Another Man to Steal a 16-Ounce Can of Natural Ice
53-year-old Raul Rivero Riaz of Tice, Florida was standing outside a convenience store, drinking a 16-ounce can of NATURAL ICE beer. That's one of America's cheapest beers.
50-year-old Juan Arellano walked up to him, and asked for the Natty Ice. Raul said no. When Juan got angry and insisted, Raul said no again.
So Juan STABBED Raul in the abdomen, then grabbed the can of Natural Ice and ran off.
The cops caught up with him and arrested him for aggravated battery. Raul was treated for his stab wound.
Photo courtesy of Getty Images