TEXAS: 97 ELECTION FRAUD VIOLATIONS REPORTED THIS YEAR
What do we have to do to prove to people that voter fraud and election fraud is a huge problem in Texas?
So far this year the Texas Attorney General's office has prosecuted 33 people for 97 different reported incidents of voter fraud.
The Left & the media are pushing a myth that actual instances of fraudulent ballots knowingly being cast are extremely rare, but mountains of evidence suggest otherwise. Heck, this month alone four women in the Dallas-Fort Worth area were arrested in a voter fraud scheme that targeted the elderly.
Earlier this week a man in San Antonio was also prosecuted for voter fraud and UPS stores all over Houston have people registered to vote through in-house PO boxes.
Virtually all the voter fraud so far appears to be connected to people who support Democrats.
Thank God we have an attorney general who's being proactive on this issue.
AG Ken Paxton says "anyone attempting to deprive the people of Texas of their voice in either state or federal elections will be brought to justice and penalized by the full extent of the law."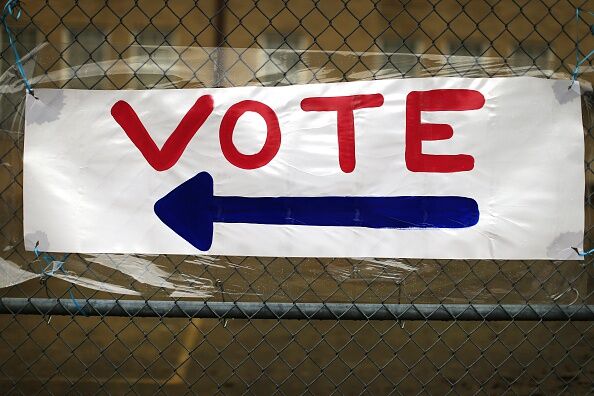 The Pursuit of Happiness
Ken Webster Jr is a talk radio personality and producer from Houston, TX. He started his career in Chicago on the Mancow show and has since worked at dozens of radio stations all over the country. He's currently the host of Pursuit of Happiness...
Read more