Ivanka Trump used personal email accounts for government business
Last year White House senior advisor Ivanka Trump used personal email accounts to conduct government business, according to a government watchdog group.
According to the Washington post, the White House conducted an investigation into Ivanka's email usage and determined she used a personal email address for most of 2017.
A watchdog group, American Oversight, says Ivanka used her personal email accounts to contact cabinet officials, aides and assistants.
The 1978 Presidential Record Act requires all White House communications to be recorded and preserved.
Critics are now drawing comparisons between this new report and the claims that former Secretary of State Hillary Clinton conducted government business on a private email server.
If the reports are true, does this change how you feel about Ivanka? How is this different from what Hillary was accused of doing? Should Ivanka step down from her position?
---
Update: Ivanka handed over all of her emails for a White House internal review without 'bleaching' them. But it still looks bad.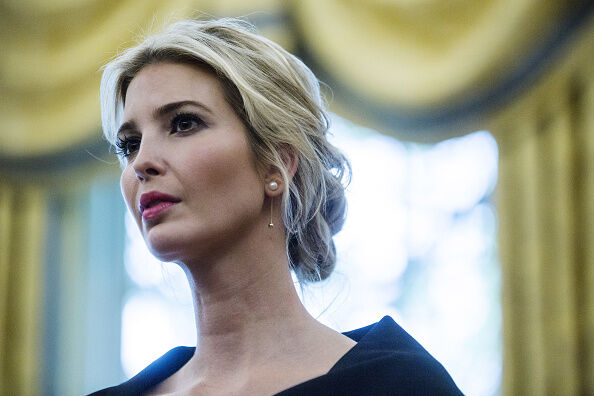 The Pursuit of Happiness
Ken Webster Jr is a talk radio personality and producer from Houston, TX. He started his career in Chicago on the Mancow show and has since worked at dozens of radio stations all over the country. He's currently the host of Pursuit of Happiness...
Read more