Massive ICE Bust: Child Abusers, MS13 & Internationally Wanted Criminals
An operation by the U.S. Immigration and Customs Enforcement (ICE) in New Jersey took into custody 105 illegal immigrants last week.
About 80% of those arrested "had prior criminal convictions and/or pending criminal charges,"an ICE spokesperson.
Individuals arrested came from countries like Canada, Egypt, Guatemala, Korea, Mexico, Poland, and Russia.
Their crimes varied from fraud to illegal drugs to child abuse and theft.
Four of the individuals arrested had Interpol warrants.
A 59-year-old illegal immigrant from Korea was wanted "for the crime of indecent acts by compulsion causing bodily injury," according to the ICE statement.
Another 44-year-old Korean was wanted for distributing psychotropic drugs.
A 34-year-old Ecuadorian national was wanted for fraud and a 54-year-old Russian national was wanted for large-scale fraud.
To anyone who thinks we don't need ICE, I'd say those people don't understand what happens at ICE. ICE stops criminals who exploit children and commit serious fraud.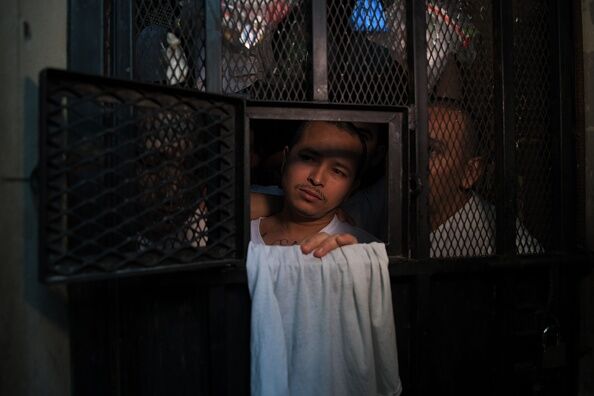 The Pursuit of Happiness
Ken Webster Jr is a talk radio personality and producer from Houston, TX. He started his career in Chicago on the Mancow show and has since worked at dozens of radio stations all over the country. He's currently the host of Pursuit of Happiness...
Read more