Transkids: The Website That Sells Prosthetic Genitals to Children
You've heard about "progressive" parents encouraging their young pre-adolescent kids to choose alternative gender-swapping lifestyles, but now the free market is cashing in on the trend.
"Transkids" is an online market place where the parents of transgender children can purchase prosthetic genitals for their offspring. Apparently this website has existed for a couple of years, but it's news to us.
The company was launched by a hardcore sex toy manufacturer and their website supplies transgender children with the "supplies" they need to experiment with different gender identities.
The website describes their business as follows:
TransKids is run by Searah, who also runs a site for trans guys. After years of helping adults find high-quality gender expression gear, she saw the need for a site and store that focused more on kids and their unique needs.
Unique needs? The only unique needs kid have is two supportive parents who will raise them in a healthy environment. Here's a reality check, folks: the suicide rate for transgender minors is alarmingly high. Maybe instead of encouraging your child to swap genders, you should just raise them to be healthy adults who don't take hormones and wear prosthetic penises?
Just a thought?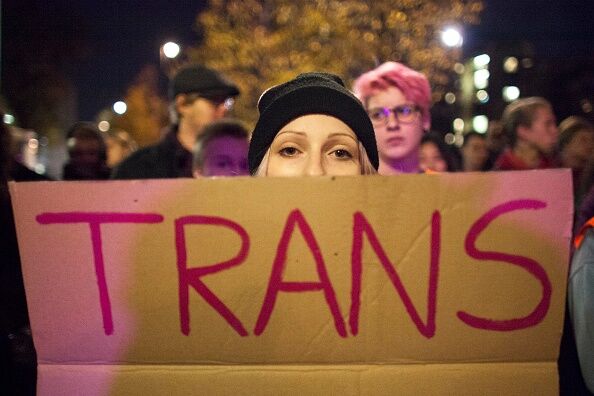 The Pursuit of Happiness
Ken Webster Jr is a talk radio personality and producer from Houston, TX. He started his career in Chicago on the Mancow show and has since worked at dozens of radio stations all over the country. He's currently the host of Pursuit of Happiness...
Read more