15,000 People Ask Cardi B Not to Appear at Rodeo Houston
Rapper Cardi B, a former stripper and gang member, is scheduled to perform at RodeoHouston on March 1st, but 15,000 of her fans signed a petition begging her not to attend the event.
While Cardi B has recently said she thinks Trump supporters are just "Racist rednecks", the outrage about her performing at RodeoHouston has less to do with politics and more to do with animal rights.
Leftist nutjobs are particularly mad about the calf scramble, a rodeo event that Cardi B fans aren't prepared to understand.
A Care2 petition reads , "Horrible news, animal lovers: Cardi B is headlining an event chock-full of animal abuse: the Houston Livestock Show and Rodeo.
Interestingly enough, local conservatives and Republicans don't want Cardi B to perform at RodeoHouston either.  That outrage stems from her recent attacks on Trump and his supporters.
Cardi B's RodeoHouston performance is sold out, so it's unlikely she'll make either group happy by canceling the event.
It's gonna be a twerk-filled rodeo this year! Good news if you have easily influenced young kids.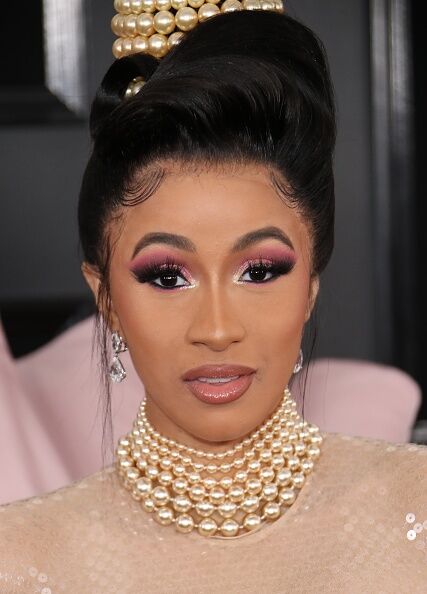 LOS ANGELES, CA - FEBRUARY 10: Cardi B attends the 61st Annual GRAMMY Awards at Staples Center on February 10, 2019 in Los Angeles, California. (Photo by Dan MacMedan/Getty Images)

The Pursuit of Happiness
Ken Webster Jr is a talk radio personality and producer from Houston, TX. He started his career in Chicago on the Mancow show and has since worked at dozens of radio stations all over the country. He's currently the host of Pursuit of Happiness...
Read more