Ralph Northam Cancels Blackface Apology Tour Debut Appearance
I know you're all busy hating Jussie Smollett, but let's not forget to give this guy the hate he deserves. 
In case you're wondering what's going on with the baby-killing blackfaced Democrat Governor of Virginia's blackfaced apology tour, Ralph "blackface" Northam has canceled his first appearance over outrage to his blackfaced yearbook photos.
Did we mention he wore blackface?
Student activists at Virginia Union University planned to protest Northam's first stop on his "I'm not a racist" publicity tour but now Northam is pulling out. 
Student government president Jamon Phenix said Northam's visit could overshadow a tribute they planned to commemorate students who protested segregation in Richmond almost 60 years ago.
Apparently they'd rather honor actual black rights activists than a fake civil rights fighter who's (not-so) secretly a racist.
This would have been Northam's debut appearance on a planned "I'm sorry" tour after a racist photograph surfaced from his 1984 medical school yearbook page.
Nice job, Ralph. Your blackfaced apology tour is going great so far.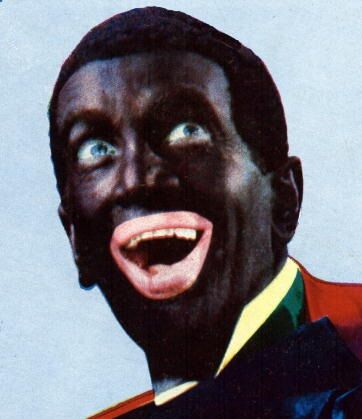 The Pursuit of Happiness
Ken Webster Jr is a talk radio personality and producer from Houston, TX. He started his career in Chicago on the Mancow show and has since worked at dozens of radio stations all over the country. He's currently the host of Pursuit of Happiness...
Read more