Ivy League School Offers Free Ski Trip For Non-Whites
Racial segregation is alive and well in academia.
If it's not safe spaces and affirmative action laws, it's crap like this...
Dartmouth College is offering students free skiing lessons this winter - as long as those students are not white. 
Three "POC Ski Days" are scheduled this term, inviting "self-identified" students of color to ski for free. It is not clear whether the university is funding the trip or whether it is being funded in some other way.
"This just shows that identity politics has gotten to the point where even something as innocuous as skiing is an issue of race and oppression..."   Tweet This
According to an email promotion obtained by Campus Reform, attendees receive free ski lessons, transportation, and equipment.
So who qualifies as "non white"? Well, pretty much anyone who isn't from European ancestry. Even Asian people who on average earn higher salaries than white people.
On a side note, the term "POC" (persons of color) is just a way of group together everyone who isn't white. Isn't that, by definition, a racist term? 
Strange how far the Left is willing to go to divide our nation. From free ski lessons to confusing acronyms, there's nothing they won't do to bring back racial segregation.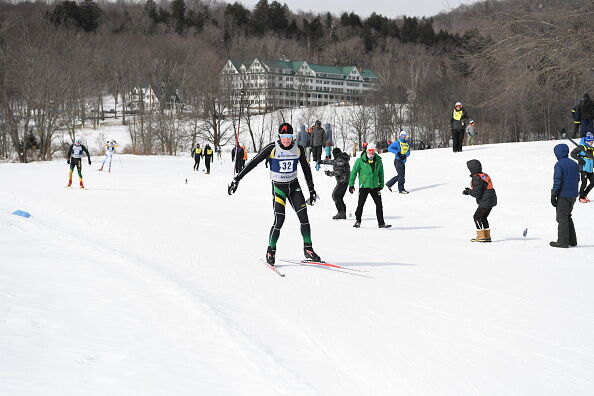 The Pursuit of Happiness
Ken Webster Jr is a talk radio personality and producer from Houston, TX. He started his career in Chicago on the Mancow show and has since worked at dozens of radio stations all over the country. He's currently the host of Pursuit of Happiness...
Read more