Most Online Reviews for Restaurants & Businesses Are Fake
President Trump's Federal Trade Commission launched a lawsuit yesterday against a company that purportedly writes fake reviews online for companies like Amazon. And apparently this is just the tip of the iceberg.
Meanwhile another investigation by NBC News found thousands of suspicious reviews on websites like Amazon, Yelp, Facebook and Google.
This demonstrates the strong possibility that thousands of positive reviews posted online are all just a big crock of BS.
NBC News flagged suspicious profile photos of reviewers on Google and Facebook. The profile photos of the reviewers were actors and actresses like Terry Crews, Megan Fox, Omari Hardwick and Abigail Breslin. None of those celebs are writing online restaurant reviews.
Jason Brown, from the consumer advocacy website reviewfraud.org, said fake reviews posted from accounts with celebrity profile photos are very common.
Brown said, "What they'll do is they'll create their account, do a Google search for headshots and when they're doing that to add it to their account, they'll get famous people by mistake."
And it's the same thing on Yelp, Amazon and similar websites.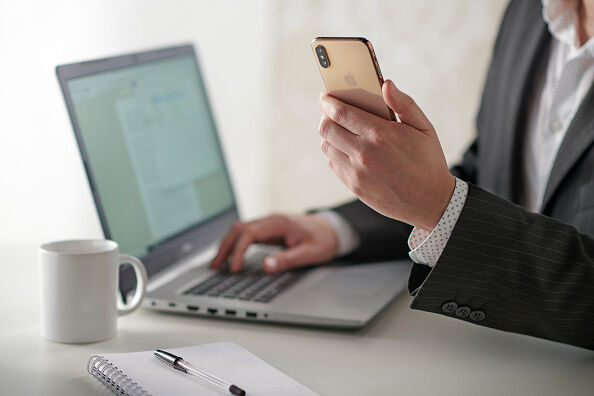 The Pursuit of Happiness
Ken Webster Jr is a talk radio personality and producer from Houston, TX. He started his career in Chicago on the Mancow show and has since worked at dozens of radio stations all over the country. He's currently the host of Pursuit of Happiness...
Read more