Will Smith Isn't Black Enough For Hollywood This Month
Will Smith is reportedly in talks to play the role of Richard Williams, the father of Venus and Serena Williams, in an upcoming biopic about the man titled King Richard.
This shouldn't be a controversial casting choice, but many movie critics and top-tier journalists who cover African-American related news stories say the role should go to an actor with darker skin.
Clarence Hill jr, a writer for the Star Telegram in Dallas, said, "Colorism matters... there are other black actors for this role."
Los Angeles based journalist Ira Madison III said, "Is the make-up artist from NINA available?"
Meanwhile a countless number of readers of Ebony took to Twitter to proclaim their outrage over the possible casting decision.
Frankly, I'm surprised people are this upset. Will Smith is a black man, just like Richard Williams. Does it really matter if the skin tone of the actor is perfect?  
The people complaining about this casting choice are the same folks who stood up and applauded black Annie and the all-female Ghostbusters cast. They also very likely also purchased tickets to see Hamilton, a Broadway play that features black actors portraying the roles of our nation's white-skinned Founding Fathers.
I'm not saying these people are hypocrites, but they're being really hypocritical...
...Actually, I guess that's exactly what I'm saying.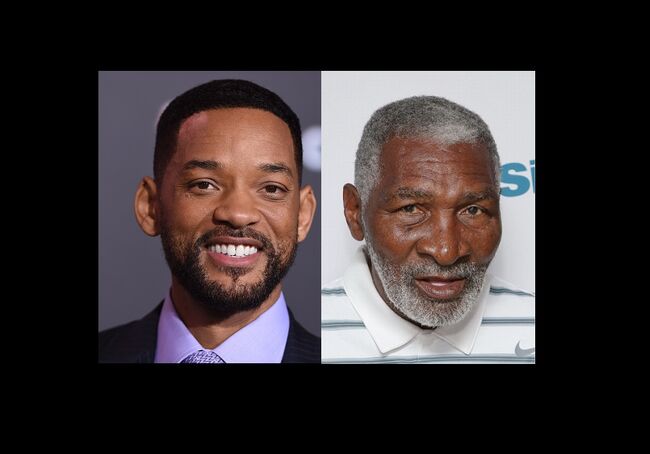 The Pursuit of Happiness
Ken Webster Jr is a talk radio personality and producer from Houston, TX. He started his career in Chicago on the Mancow show and has since worked at dozens of radio stations all over the country. He's currently the host of Pursuit of Happiness...
Read more