19-yr-old Clerk Put LSD in Coworkers' Drinks To Stop "Negative Energy"
A 19-year-old guy at an Enterprise Rent-A-Car in Missouri is facing charges for putting LSD in his coworkers' drinks, because according to him they had "negative energy." 
According to Lt. Clinton Wooldridge, two employees became dizzy and shaky and didn't know why. The workers were taken to an urgent care center and then transferred to Mercy Hospital South.
Wooldridge said officers questioned a 19-year old male employee and he admitted putting LSD in the water bottles of two co-workers and a third employee's coffee cup. Police said the man told them he did it because his fellow employees had "negative energy."
According to the task force commander of the Jefferson County Municipal Enforcement Group, which investigates drug crimes, the workers' reaction is consistent with the use of LSD.
"You're going to have an increased heart rate, temperature, higher blood pressure. It's been described as causing the shakes or tremors," said Sgt. Tony Dennis with the Jefferson County Sheriff's Department.
Dennis said the popularity of LSD dropped off during the 1980's but had a resurgence in the 1990's and 2000's at raves. He said LSD is still around even though there's not much publicity about it.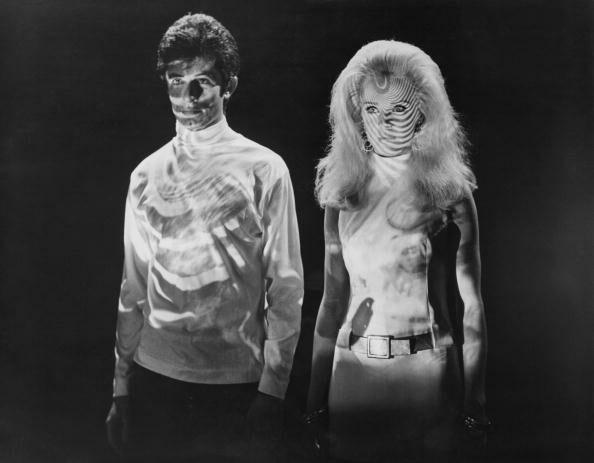 Psychedelic lights play on George Chakiris and Karin Mossberg in 'The Big Cube', directed by Tito Davison 1969. (Photo by Warner Bros./Archive Photos/Getty Images)

Walton And Johnson
Want to know more about Walton And Johnson? Get their official bio, social pages & articles on KPRC AM 950!
Read more