Fart Rape: Man Sues Boss For $1.8 Million
Fart rape; it's a strange term that sometimes gets thrown around by feminists and ultra sensitive progressive types.
But what does it mean?
The term "Fart rape" originates from "rape culture" theory, stemming back to a documentary entitled "Rape Culture" released in 1975.
A conference was held in 2013 at the University of Toronto to explore whether male flatulence could be considered misogynistic. That's when a teaching instructor at Ontario Institute for Studies in Education named Ashleigh Ingle made herself the poster child for anti-fart rape advocacy.
All that being said, a man in Australia is now suing his boss for farting.
An engineer from Melbourne claims his former supervisor would "lift his bum and fart" on him. He's asking a court to appeal a decision over whether or not he was bullied by his boss with fart rape.
David Hingst is suing his former employer, Construction Engineering, and asking for $1.8 million in compensation.
The case was rejected by a lower court but will not head to an appeals court for further consideration.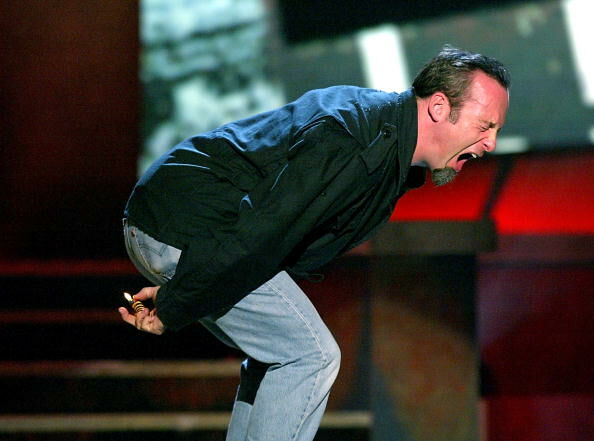 LOS ANGELES - NOVEMBER 22: ***U.S. TABLOIDS OUT*** Actor Bob Odenkirk farts during Comedy Central's First Ever Awards Show 'The Commies' at Sony Pictures Studios in Culver City, California. 'The Commies' will air December 7, 2003 at 9pm pst on Comedy Central. (Photo by Kevin Winter/Getty Images)

Walton And Johnson
Want to know more about Walton And Johnson? Get their official bio, social pages & articles on KPRC AM 950!
Read more