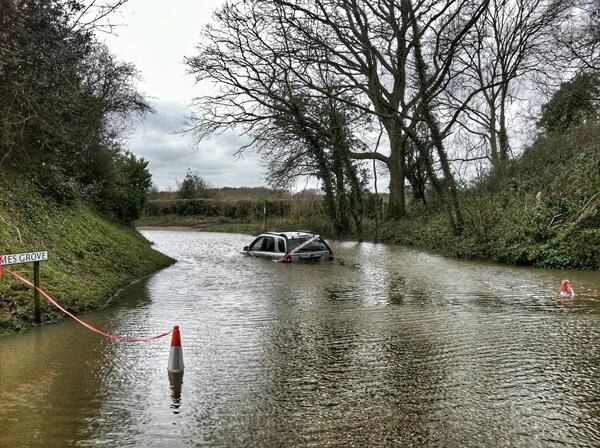 A Woman Drives Into a River to Avoid the Cops . . . and Keeps Drinking Her Beer While She Floats
The cops in Newberry Township, Pennsylvania tried to pull over a woman for drunk driving last week. But she took off, and they eventually cornered her 2011 Subaru Outback against the Susquehanna River.
At least they THOUGHT they'd cornered her. But she gunned it, drove right into the river . . . and then kept on DRINKING HER BEER inside her car as she floated away.
The fire department eventually managed to tow her back to the shore.
They took her to the hospital to get checked out, and she hasn't been charged yet, but I'm sure plenty of charges are coming soon.
Photo Courtesy of Getty Images.