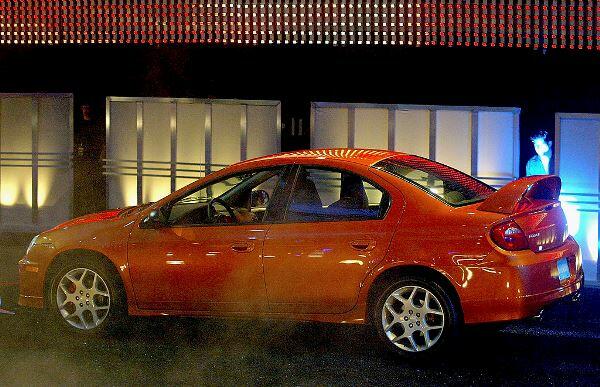 A Guy in a Dodge Neon Is Arrested For Stealing Bud Light in His Quest to "Score Some Women"
A 20-year-old Anthony Hernandez of Port St. Lucie, Florida was on a QUEST to, quote, "score some women." But from the clues we have, he was NOT targeting the classiest women out there.
Anthony's first plan was to steal some beer to impress the women. And he went to a 7-Eleven and stole . . . an 18-pack of Bud Light. The second part of his plan was to woo the women into his car . . . a Dodge Neon.
Unfortunately for Anthony, before he could find the women who would be impressed by drinking Bud Light cans in the back of a Neon, he got a flat tire.
The clerk at the 7-Eleven had called the police to tell them about the beer thief in the Neon, so they were on the lookout for him, and spotted him changing his tire by the side of the road.
He told them he'd stolen the beer to, quote, "score some women."
He was arrested for retail theft.
Photo courtesy of Getty Images.