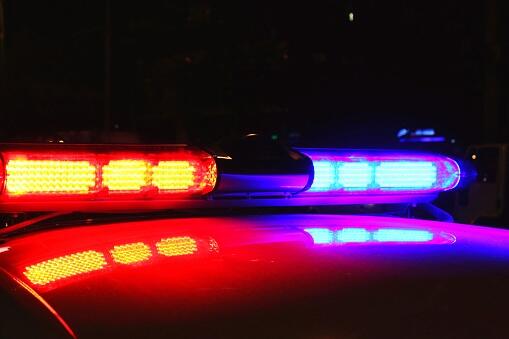 13-Year-Old Is Caught Driving Drunk With His Drunk Grandma in the Backseat
In theory, we should be impressed with this woman for realizing she was too drunk to drive and getting herself a designated driver. But in practice, her decision was HORRIBLE IN EVERY WAY.
52-year-old Sanjuana Mercado-Mendez of Santa Fe, New Mexico got DRUNK with her 13-year-old grandson. Apparently the two of them were out drinking Coors.
And when it was time to go home, Sanjuana knew she was way too drunk, and her grandson seemed less drunk . . . so she had him drive.
A cop pulled him over for swerving, and he was shocked that a 13-year-old was driving drunk with his even drunker grandma in the backseat.
The kid is facing several charges, including aggravated driving while intoxicated. Sanjuana is also facing several charges, including contributing to the delinquency of a minor.
Photo courtesy of Getty Images.