The Peoples Beer Celebrates 50 Years!
On tap this week: Natty Light flavored Planters peanuts, Budweiser opens scholarship program, Dodger ace Clayton Kershaw releases new beer, A retired Nascar driver is starting a brewery, Sam Adams honors Ruth Bader Ginsburg, A Texas brewery debuts cave beer program, PBR resurrects Schaefer beer, Short's Brewing beer-flavored edibles, How much will the Pandemic cost US beer jobs this year?, Celebrating the 50th anniversary of The Peoples Beer. All this and so much presented by Cask Branding and RTIC Outdoors. Featuring special guests Rodg Little and Ted Mack II. Enjoy the show!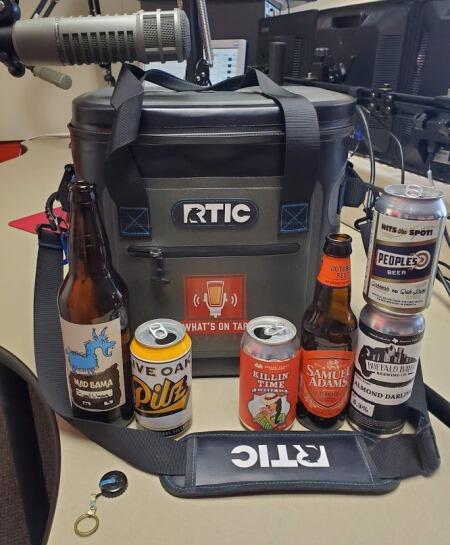 Beers "Brought to the Table"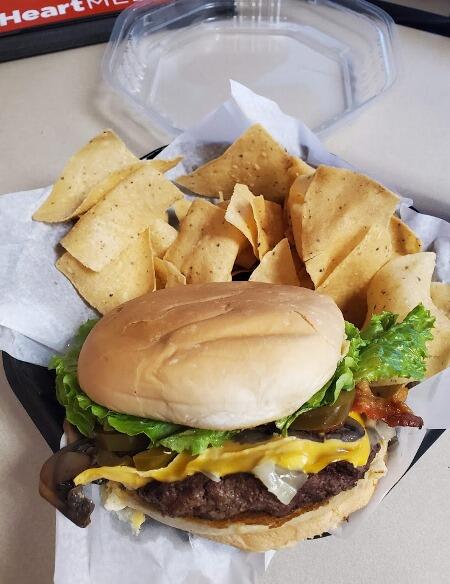 The M.O.A.B Burger from The Backyard Grill.