Chicago Has a New "Playstation Tax" To Target Video Game Users
Chicago has so many taxes, they even tax joy and fun.
The murder capital of the Midwest is home to the Chicago Cubs, the GD Folk Lords, deep dish pizza, the Latin Kings, Michael Jordan, cronyism and lots of taxes.
Now Chicago has a new tax that targets PlayStation video game users.
The amusement tax previously puts additional 5% charge on things like movies, concerts, sporting events and even video games.
Then last month PlayStation 4 users in Chicago got a message from the company stating a new 9% amusement tax would be imposed for video game users who live within the city limits.
In 2015 the city imposed a "cloud tax" to the already absurdly high amusement tax. It's predicted to generate an extra $12 million in annual revenue for the city.
Later that year the Liberty Justice Center fought against the tax in court. The case, Labell vs. The City of Chicago, did not bring a victory for video game users.
Sorry, Chicago residents, but even having fun at home will get you taxes in the Windy City.
Blame the Democrats.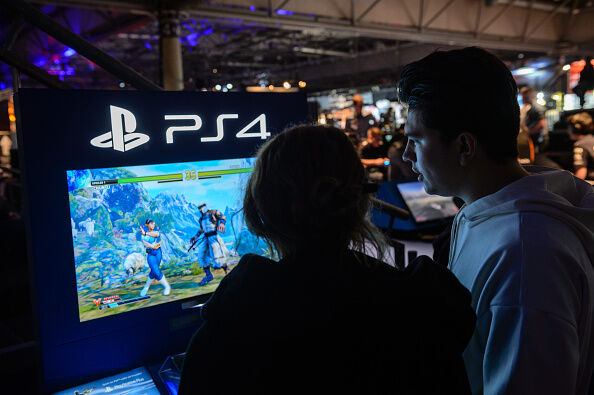 The Pursuit of Happiness
Ken Webster Jr is a talk radio personality and producer from Houston, TX. He started his career in Chicago on the Mancow show and has since worked at dozens of radio stations all over the country. He's currently the host of Pursuit of Happiness...
Read more